We believe that a safe pregnancy and childbirth is a universal human right.  After traveling and working in Mexico and Africa, we became acutely aware of the maternal health risks facing women worldwide.

For that reason, our mission is to create meaningful jewelry that raises funds and deeper awareness regarding the state of global maternal health.  
MAHENDI donates a portion of our net proceeds from each purchase to EVERY MOTHER COUNTS.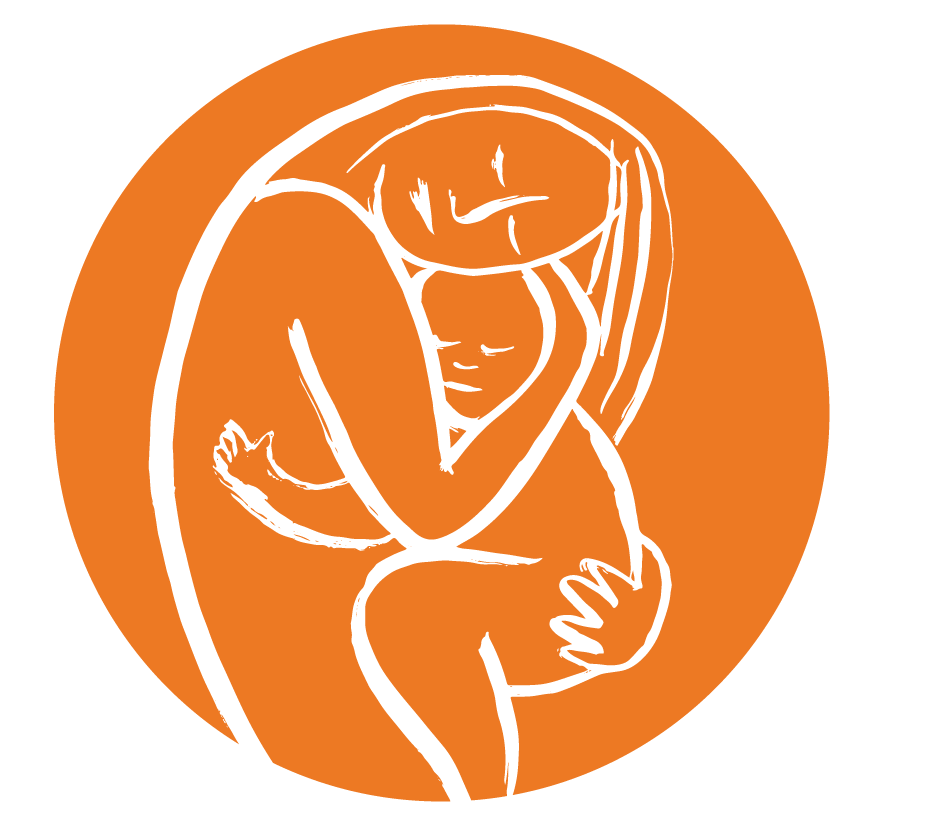 Every Mother Counts is a non-profit organization dedicated to
making pregnancy and childbirth safe for every mother, everywhere.